REBLOG if you want Jinkx Monsoon to be America's Next Drag Superstar!

Duh
REBLOG if you think RuPaul should be on the next Comedy Central Roast! The library is open tomorrow at 9/8c on Logo! 

I don't think the comedians would survive - have you ever seen anyone try to read a drag queen? Much less the Queen of the queens?
(via thebacklot)
Felt like drawing Alyssa Edwards tonight.

OH MY GOD A+++++

accurate
dying
(via mrrobotico)
Me, when nobody else is home.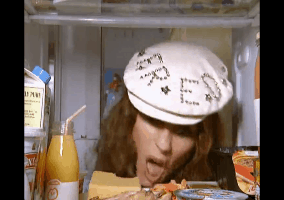 I see you, and I raise you this.
(Source: outofcontextarthur, via tyleroakley)